Venture Out
Let's go! We offer outdoor adventure, pilgrimage, and custom trips for those who want to be fully alive.
Are you curious about the important things?
We are too - come explore with us.

I am looking for an authentic experience of truth

I want to go deeper and search for meaning

I want encounters

with beauty

I want to grow, challenge myself, and become a better me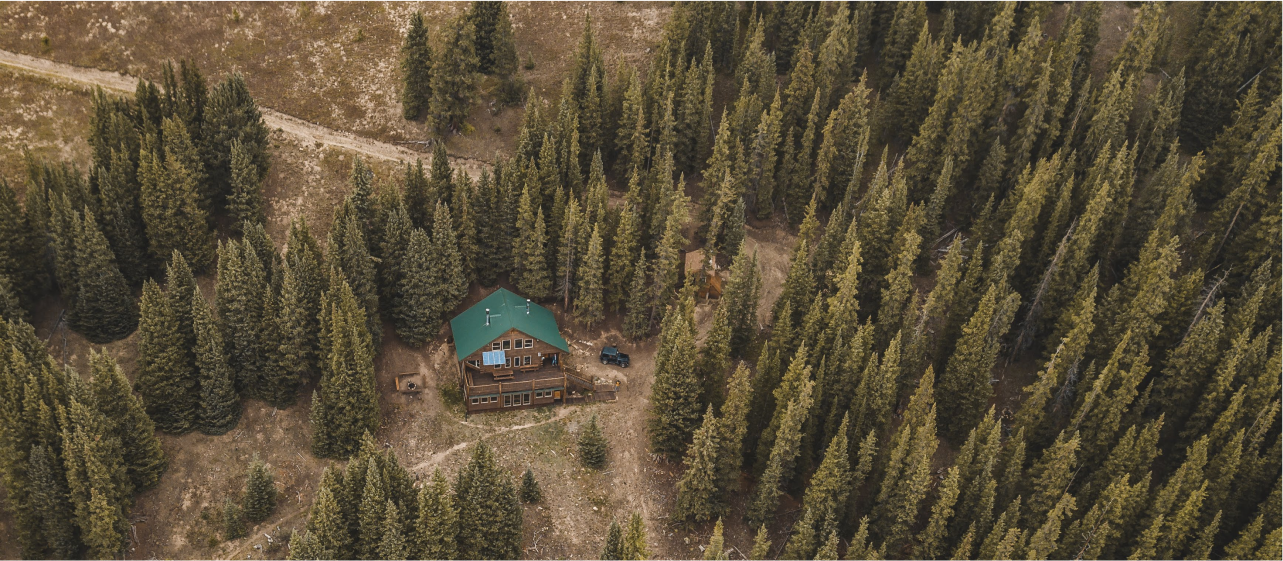 "As I make my slow pilgrimage through the world, a certain sense of beautiful mystery seems to gather and grow."
Creatio will set the stage, guide the way, and encourage transformation so that you can discover the truly meaningful things.
TOUCH
Set the stage
We lead with beauty. Let us do all the planning and logistical prep so that you can enter into an authentic experience of beauty.
TOUCH
Guide the way
You are not alone. We will walk with you through the highs and lows while we search for meaning together. Every experience is guided by missionaries who dedicate themselves to forming personal relationships along the way.
TOUCH
Encourage transformation
This is important. Together we will restore the fundamental relationships: with ourselves, with others, with nature, and with God. Allow this challenging journey to be a plunge into a meaningful reality.